heeere.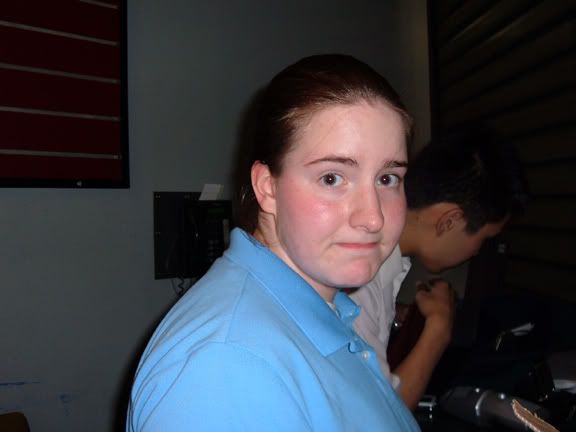 i dont know why i love that picture so much. shes just making the cutest face.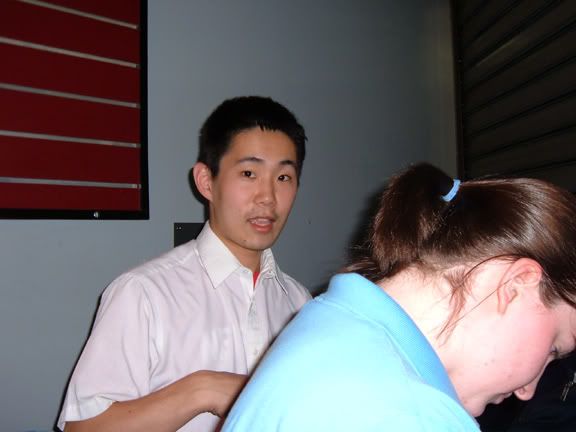 i'm so happy hes back.



that girl is such a nut and i love her.



THESE. these are the fucking people running the show. *shakes head*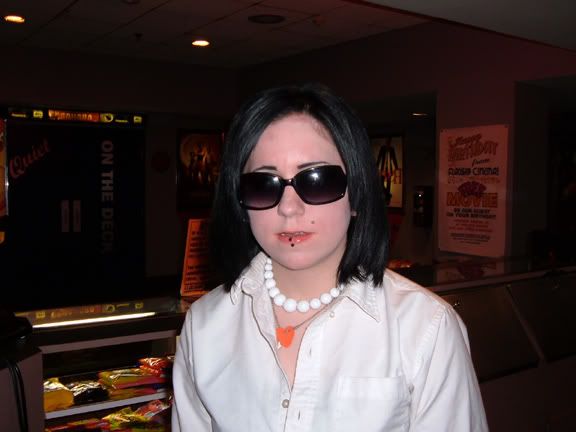 aww



i look stupid, but it looks like katie is having a really in depth conversation, (using hand motions to ferther the point shes trying to make) with herself, via NACHOMIRROR.*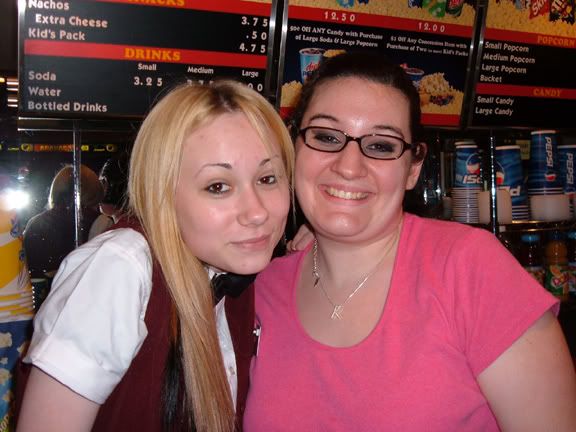 SHES SO EXCITED I LOVE HERRRR.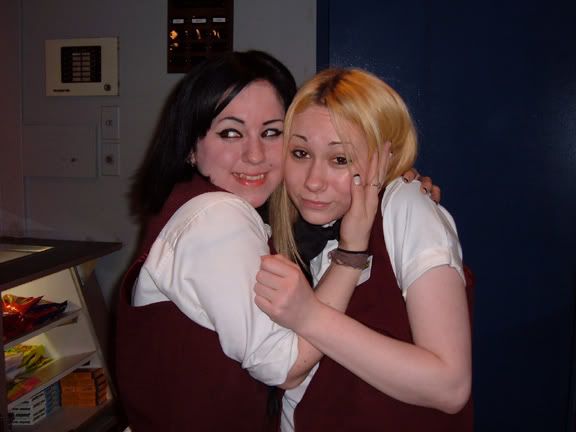 chaos.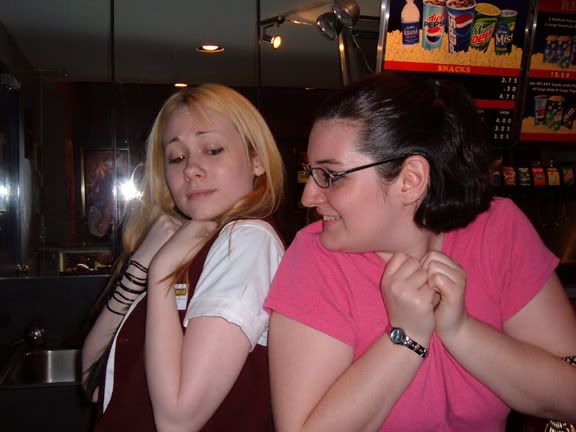 ???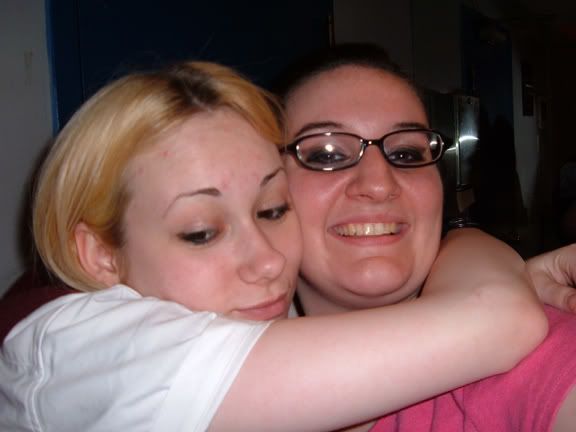 <3<3<3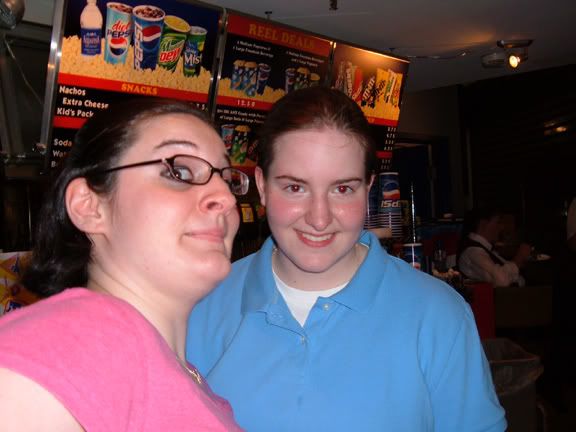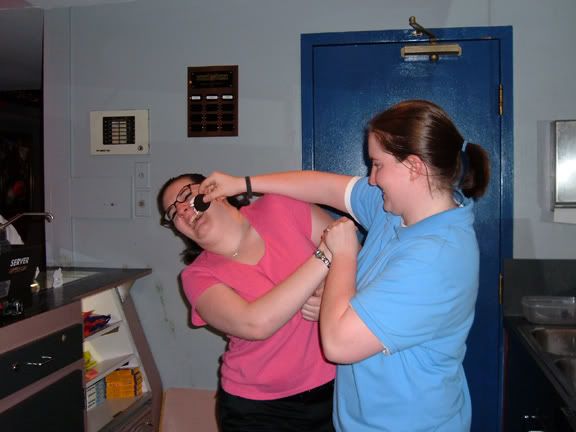 THEY are the boss of us.

*"NACHOMIRROR" is a copywritten...copywrited?...copywrit? phrase that should only be said the way brian says "PANDA WATCH" in achorman.